For the rugby love of your life this Valentine's Day -
The perfect card:
"It's the Lock of Love"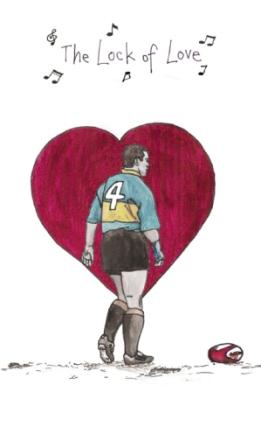 Six Nations Half Price Sale - great savings available on our Ruck 'n' Roll Cards
A big Thank You to all of you who purchased our Christmas cards in 2016. All profits from their sale went to the Matt Hampson Foundation.
In previous years we have been able to raise a considerable amount to help support the Matt Hampson Foundation, Great Britain Wheelchair Rugby and grassroots rugby.