Ruck 'n' Roll Pack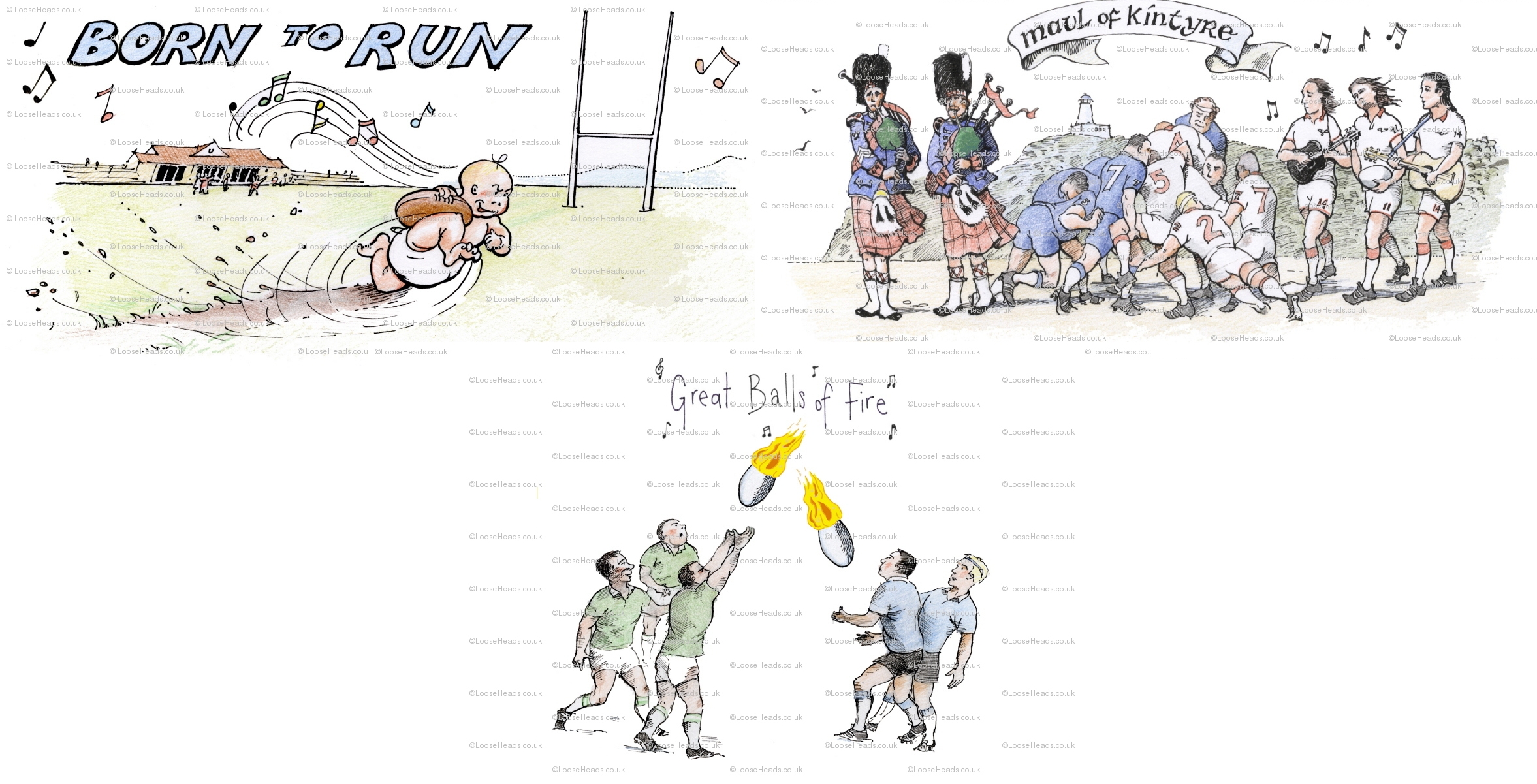 £ 4.99
3x cards with envelopes
(The 3 card designs as pictured)
Free UK delivery

Maul of Kintyre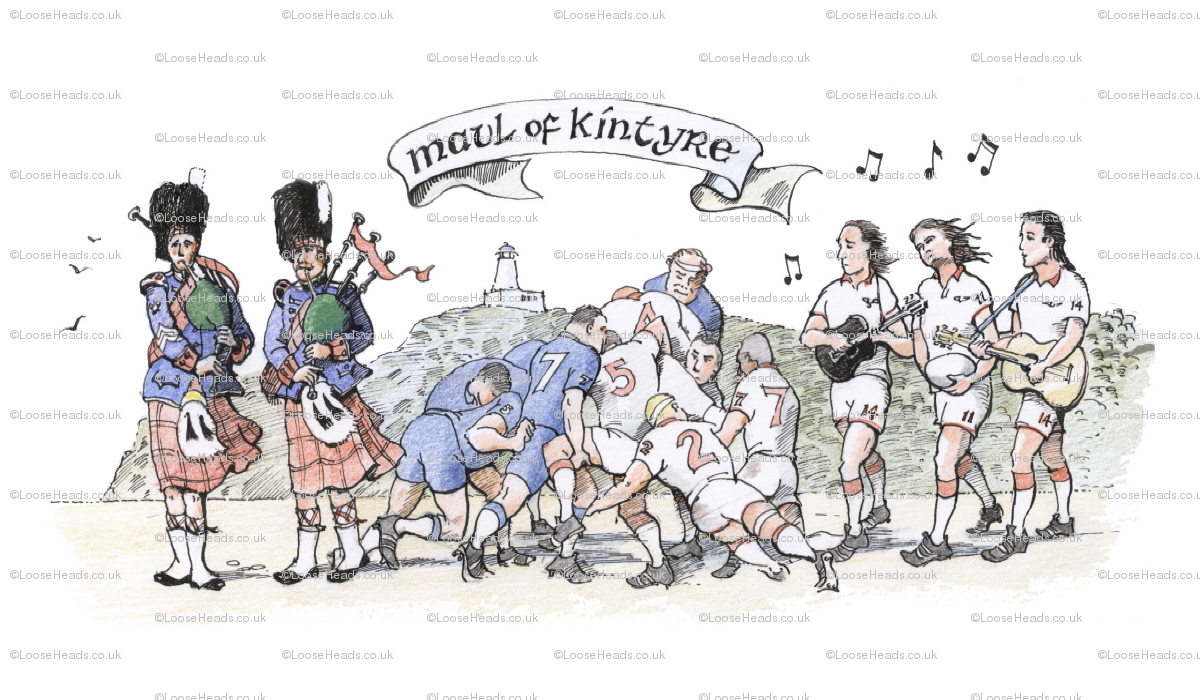 £ 2.25
1x card with envelope
Free UK delivery

Born to Run (Blue)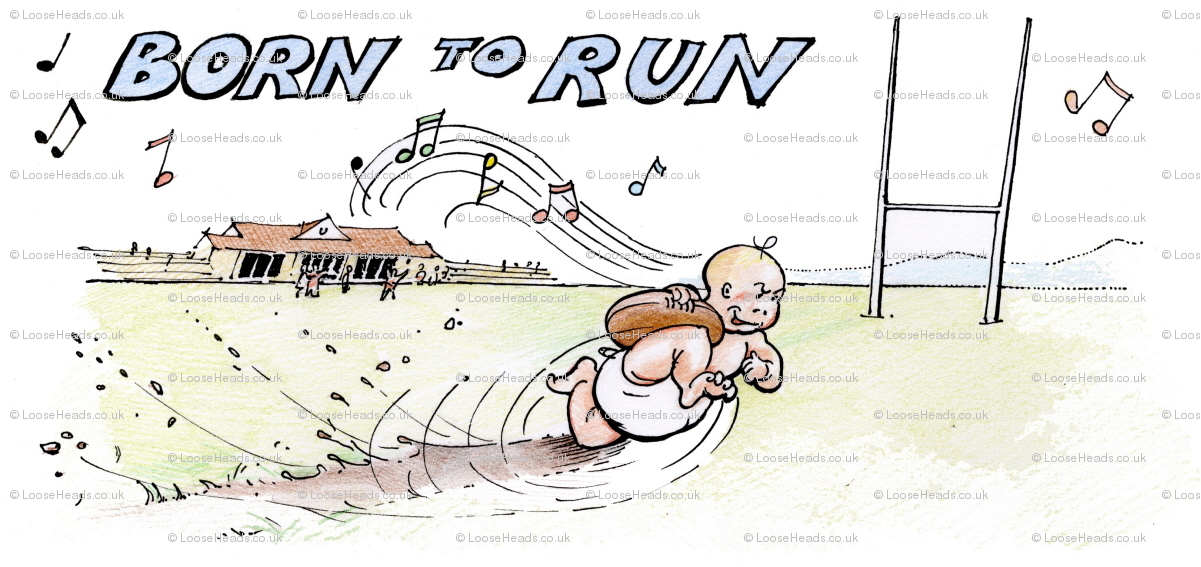 £ 2.25
1x card with envelope
Free UK delivery

Born to Run (Pink)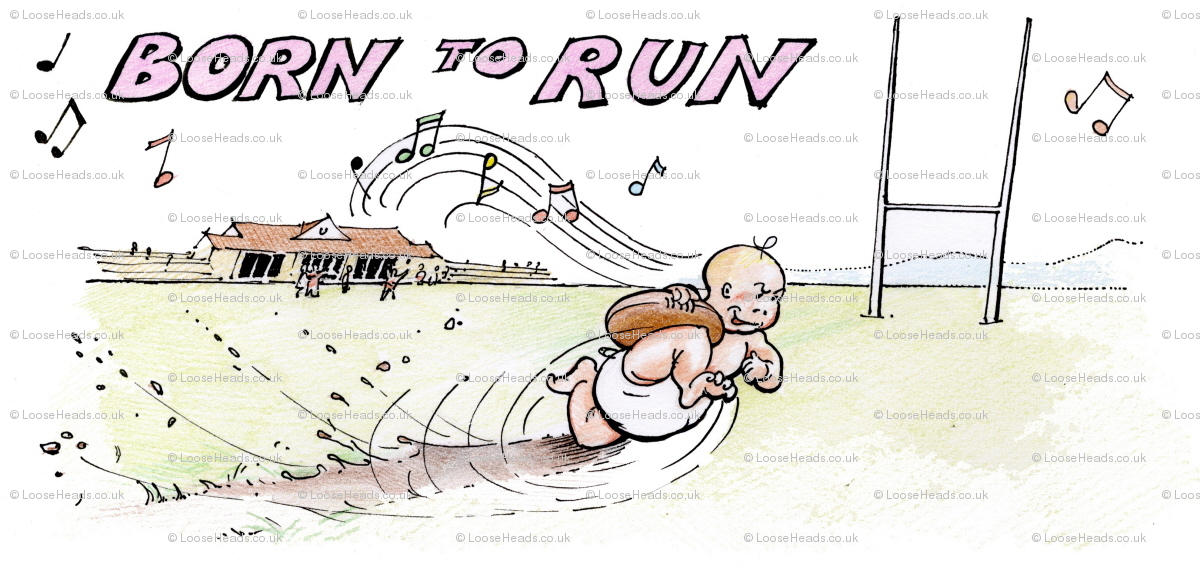 £ 2.25
1x card with envelope
Free UK delivery

Great Balls of Fire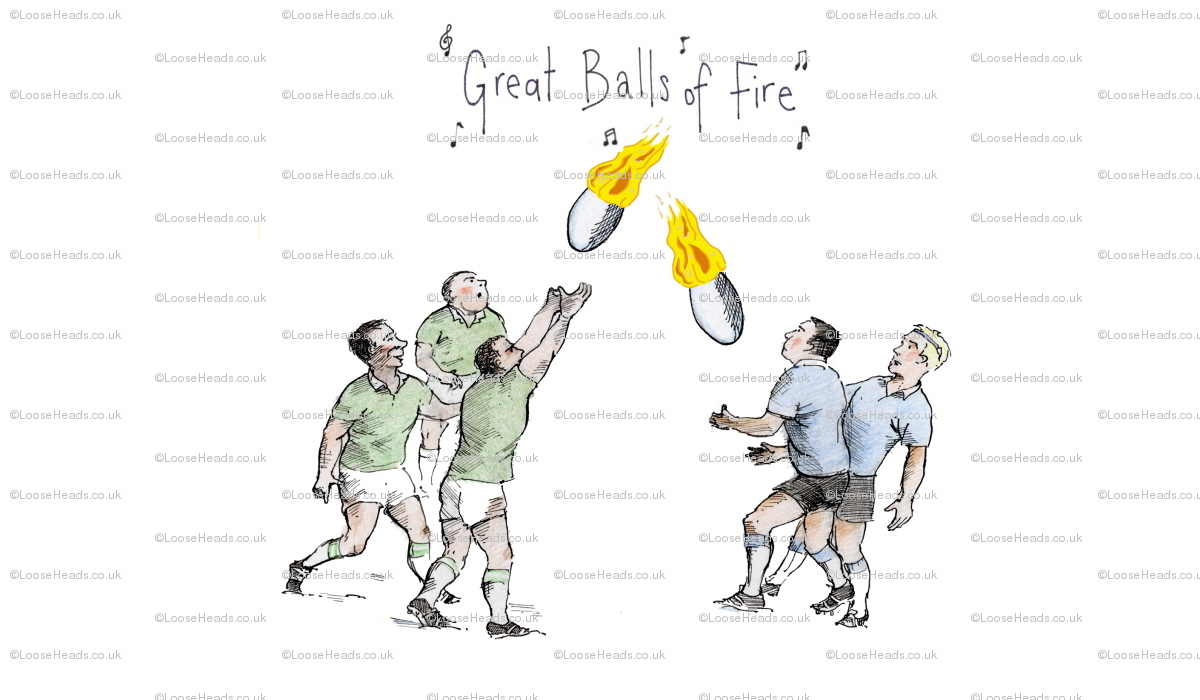 £ 2.25
1x card with envelope
Free UK delivery

Nice Day for a White Wedding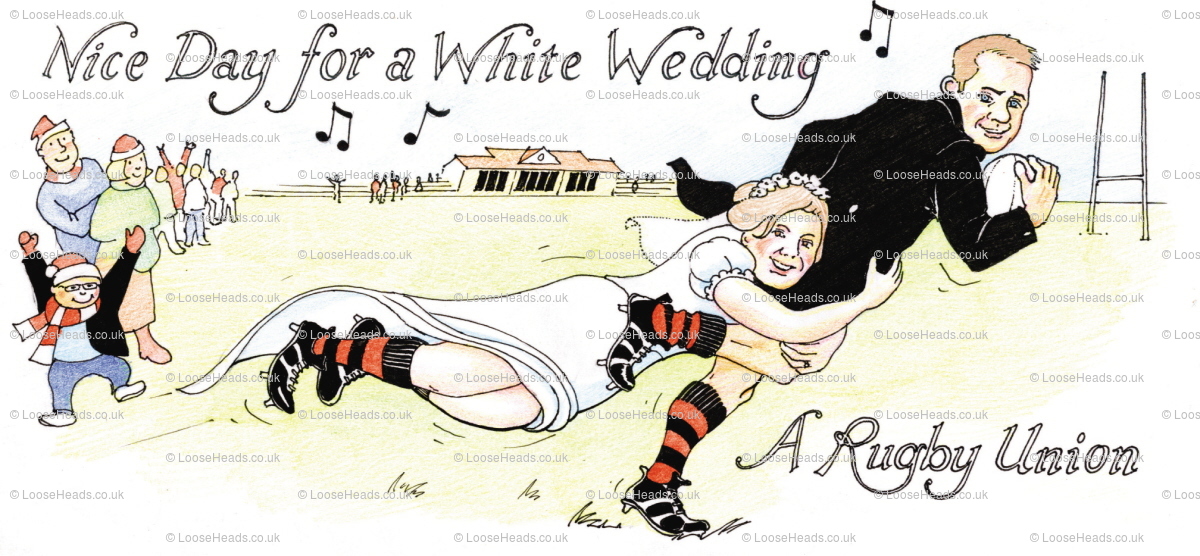 £ 0
Full Back in the USSR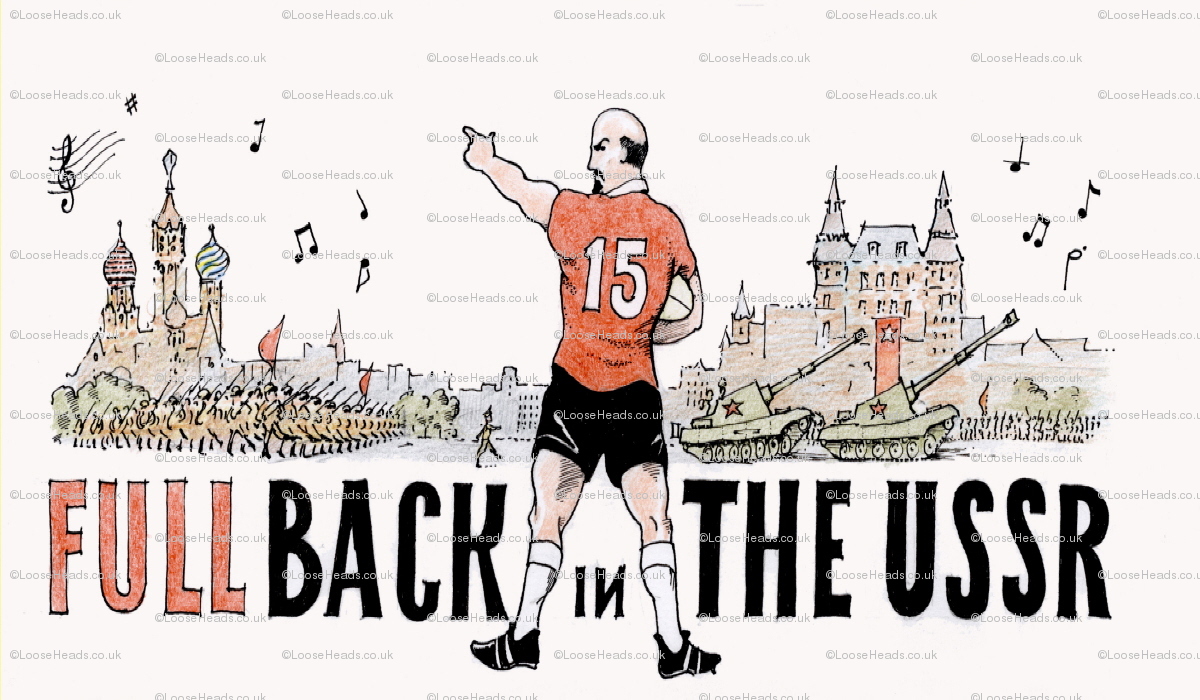 £ 0
Lock of Love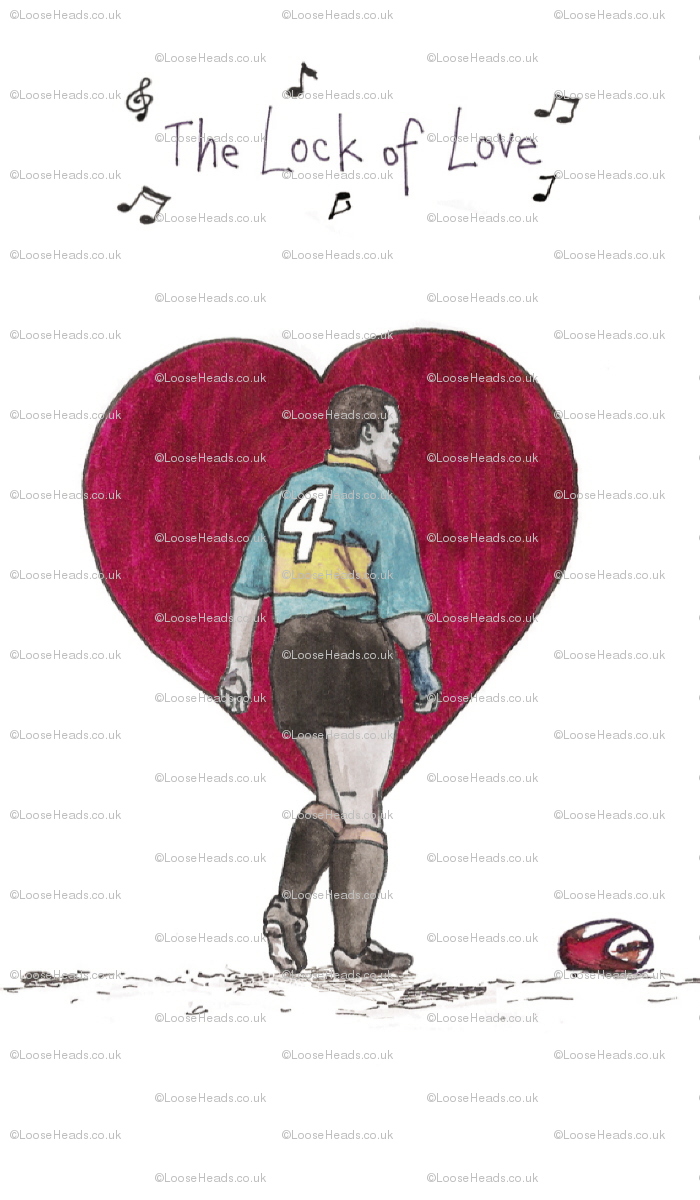 £ 0
Free UK Post and Packaging.
Postage to UK Customers Only.
To make a donation to The Matt Hampson Foundation, please click on the "Donate" button below and you will be directed to a secure PayPal web page to make your donation.
We are able to provide Rugby Clubs with discounted rates for bulk purchases of our our Christmas cards. Please Contact Us and we will get back to you with details.
For information and prices for delivery outside of the UK, please fill in the form on the "Contact Us" page.
Privacy Statement: LooseHeads / CN Events may ask you to provide information that identifies you when you buy a product from us. We will only use the information that you have provided in accordance with the Data Protection Act 1998. We collect your details in order to process your order as accurately and efficiently as possible. We undertake to keep all the information you provide to us confidential and only to use it for the purposes stated above. We will seek your permission first if we wish to use your personal information for any other purpose. If for some reason you believe that CN Events has not adhered to these principles, please notify us by email at info@looseheads.co.uk and we will determine and correct the problem immediately.